JINR University Centre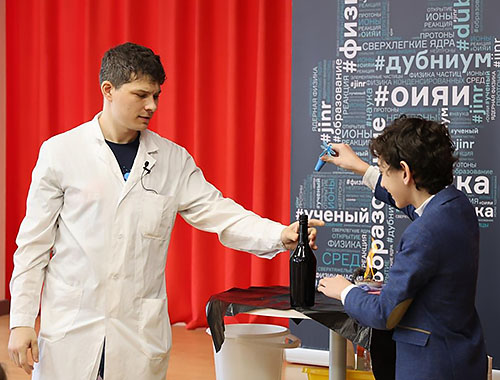 On 08 February 2023, JINR scientists took part in the events organised by the Physics and Mathematics Lyceum named after Academician V.G. Kadyshevsky as part of the Day of Russian Science.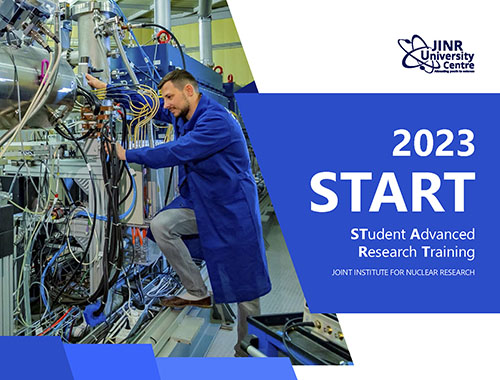 The START (STudent Advanced Research Training) programme invites students and postgraduates to join the research conducted at JINR and supervised by the leading scientists and engineers. Applications for the Summer Session 2023 are accepted at start.jinr.ru until March 20.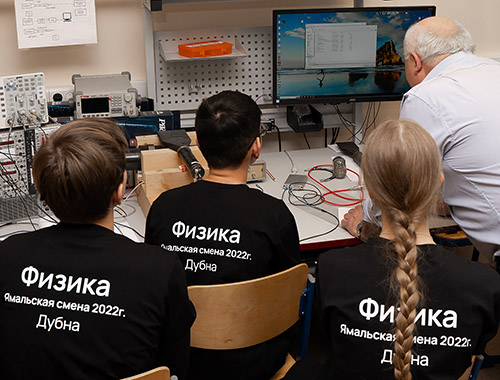 In early December 2022, 20 winners of the municipal stage of the All-Russian Olympiad in Physics from the Yamalo-Nenets Autonomous Okrug visited JINR.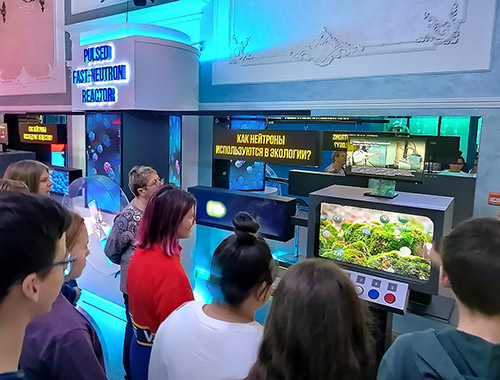 In the last days of November 2022, 12 schoolchildren from the Kamchatka Territory, winners of the Vitus Bering - 2022 Complex Regional Olympiad in natural sciences, visited the Joint Institute for Nuclear Research. During the three days spent in Dubna, the students visited the JINR laboratories, got acquainted with the ongoing scientific projects, took part in a master class on programming, and listened to a number of lectures by JINR specialists.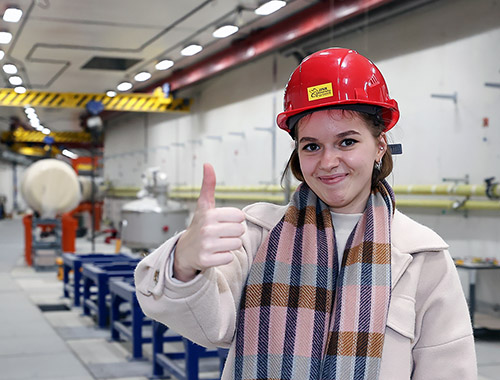 In 2022, the JINR Student Programme began its work under the new name START (short for STudent Advanced Research Training). On 25 November, another Session of the Programme attended by 47 students from Azerbaijan, Armenia, Belarus, Bulgaria, Egypt, India, Russia, Serbia, Ukraine, and Uzbekistan came to its end. 57 JINR specialists supervised students' work on the projects.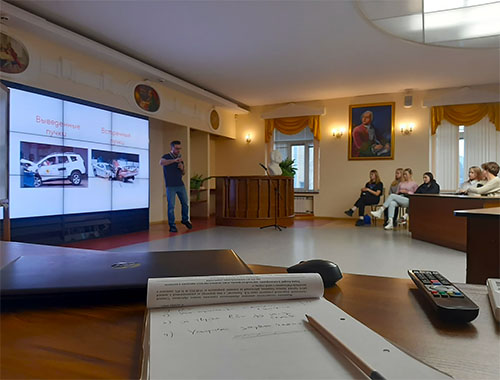 On 25-29 October, 2022, in Arkhangelsk, at the Northern (Arctic) Federal University, on the basis of which the JINR Information Centre was opened, more than 200 events of the All-Russian NAUKA 0+ Festival took place. JINR employees participated in the Festival.