News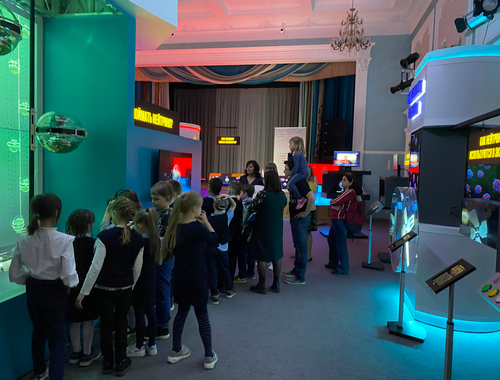 An interactive exposition "JINR Main Facilities" made by the staff-members of the Institute and the «Intergraphics» company has been opened in the JINR Cultural Centre «Mir» and for now is working in a test mode. The exhibition was timed to coincide with the 65th anniversary of the Joint Institute for Nuclear Research: it presents the main scientific projects and research areas of the Institute, as well as the most significant stages of its history.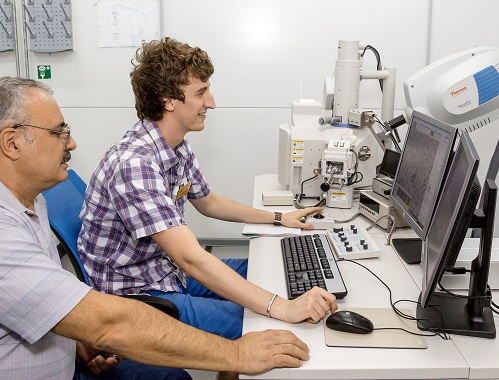 Wave 1 of the INTEREST programme is coming to its end. The students finish their work on the projects under the supervision of JINR staff members and start preparing their final reports.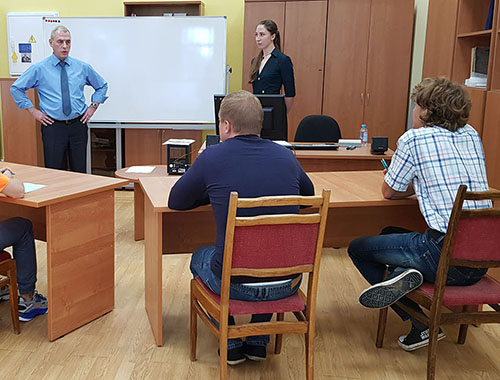 On 07 September 2020, the JINR University Centre launched a specific purpose English course for the staff members of the Design Engineering Department of DLNP. The programme of the course was developed in accordance with the request of the Department connected with their participation in the international collaborations at JINR and CERN.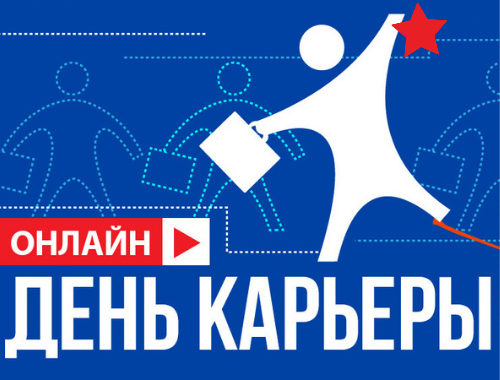 At the career forums by MIPT and MEPhI, students were told about the competencies and skills currently in demand at JINR.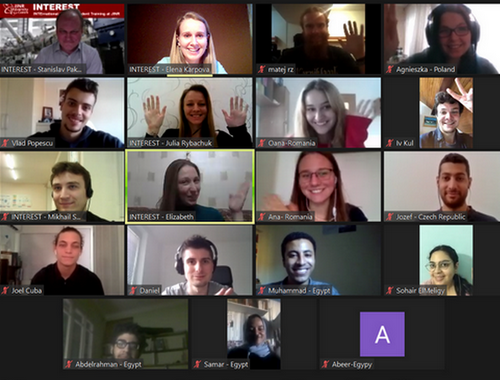 On 05 October 2020, Wave 1 of the INTEREST programme was officially started. It is being attended by 24 participants from Cuba, Czech Republic, Egypt, France, India, Poland, Romania, Russia, and Uzbekistan.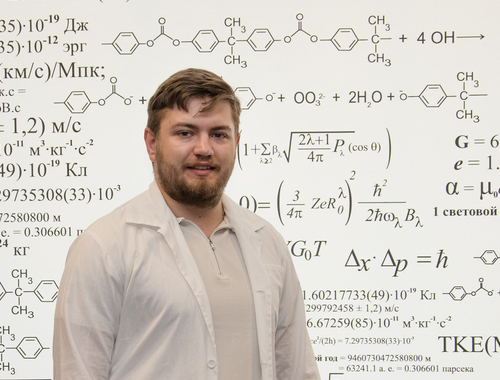 In September 2020, the JINR University Centre will launch a new programme for students from all over the world. It is called INTEREST, an abbreviation of the English "INTErnational REmote Student Training". The Programme will allow students to get acquainted with activities of the Institute and conduct research projects remotely, without leaving home.