Calendar of events
7
September

Start of the application procedure for the online student programme INTEREST

7
September

Start of foreign language courses at the JINR University Centre

21
September

Start of the Nuclear Physics online week at Samara regional site of "NAUKA 0+"

9
October

The beginning of the
XV All-Russian festival
"NAUKA 0+" in Moscow
News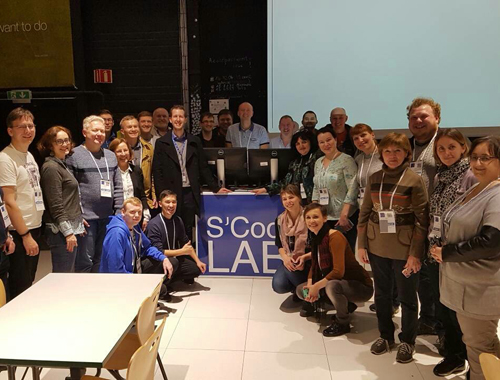 Yesterday, on 4 November, the eleventh scientific School for physics teachers from JINR Member States, organized jointly by the Joint Institute and the European Organization for Nuclear Research (CERN), was started.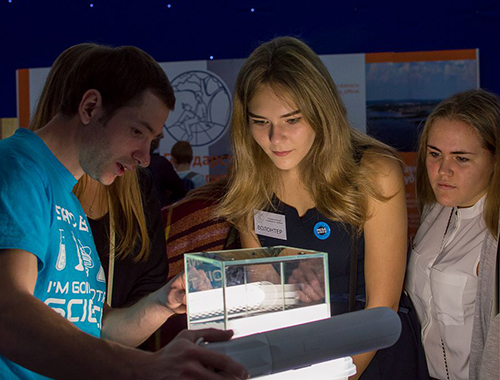 More than 1000 guests visited the Dubna site of the Nauka 0+ Festival "Hitchhiking around the Galaxy" on 20 October 2018 organized by the University "Dubna" that became a regional site of the famous All-Russian Scientific Festival for the first time.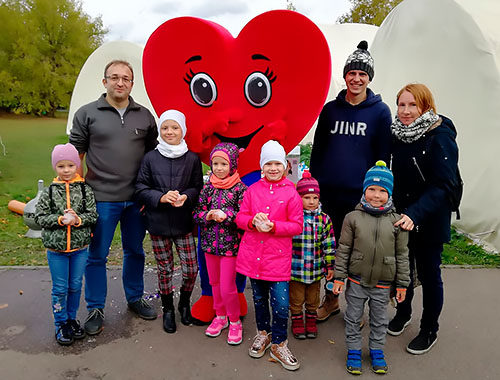 On 30 September, 2018, staff members of JINR VBLHEP Dmitry Dryablov and Dmitry Klimansky volunteered at the Charity Festival "From Heart to Heart" held in Kolomenskoye Park in Moscow.
Read more: JINR staff members at the Charity Festival "From Heart to Heart"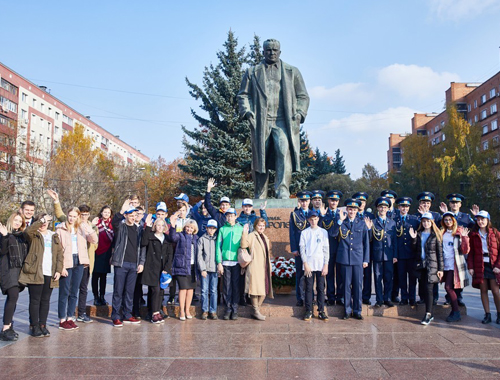 On Friday, 26 October 2018, the XXVI International Space Olympiad for school students was finished in the science city Korolyov. This year, the Olympiad was dedicated to the 20th anniversary of launch of the Russian module "Zarya", the first module of the International Space Station, and to the 80th anniversary of the science city Korolyov.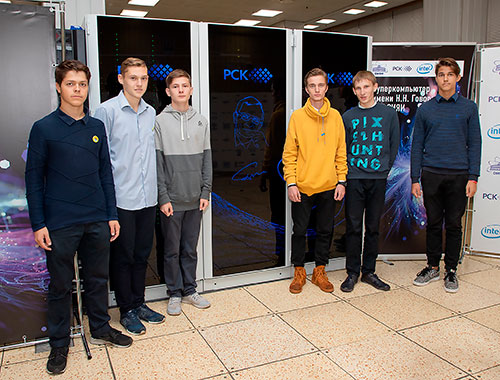 On 24 September and 09 October 2018, high-school students of Dubna Lyceum No.6 visited the JINR Laboratory of Information Technologies and the Laboratory of Radiation Biology.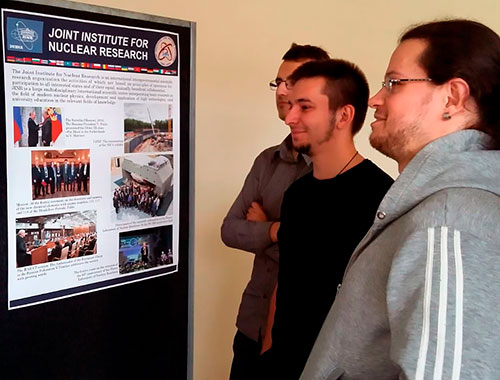 On 08-09 September 2018, the Petrozavodsk State University (PetrSU) hosted a two-day school preceding the IX International Symposium on Exotic Nuclei (EXON-2018) held in the capital of Karelia on 10-15 September.