News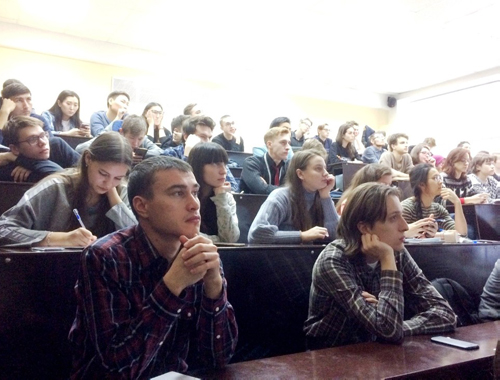 On 23 November, 2018, the Kazan Federal University (KFU) welcomed the representatives of JINR.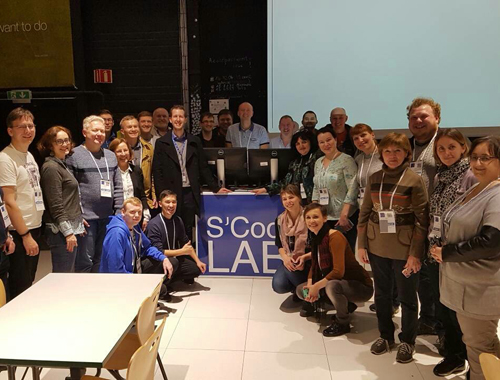 Yesterday, on 4 November, the eleventh scientific School for physics teachers from JINR Member States, organized jointly by the Joint Institute and the European Organization for Nuclear Research (CERN), was started.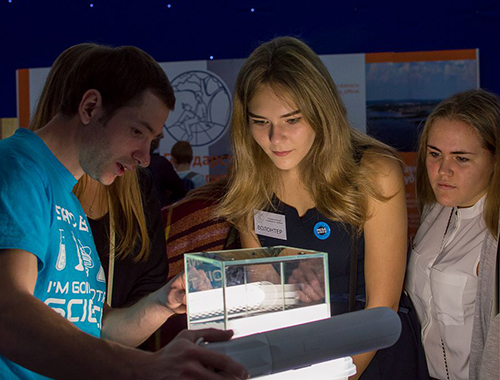 More than 1000 guests visited the Dubna site of the Nauka 0+ Festival "Hitchhiking around the Galaxy" on 20 October 2018 organized by the University "Dubna" that became a regional site of the famous All-Russian Scientific Festival for the first time.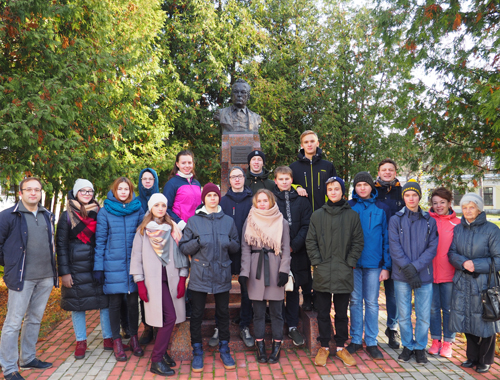 The JINR University Centre organizes two-day programmes for schools students from other cities that allow them to learn more about the Institute, the city and opportunities available for the youth here. On 29 and 30 October 2018, 16 school students and their 3 teachers from Vologda came to JINR.
Read more: School students from Vologda in JINR and the University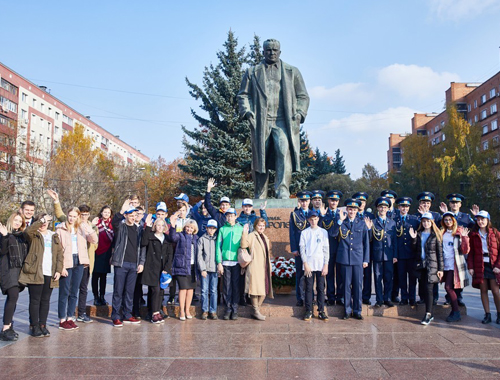 On Friday, 26 October 2018, the XXVI International Space Olympiad for school students was finished in the science city Korolyov. This year, the Olympiad was dedicated to the 20th anniversary of launch of the Russian module "Zarya", the first module of the International Space Station, and to the 80th anniversary of the science city Korolyov.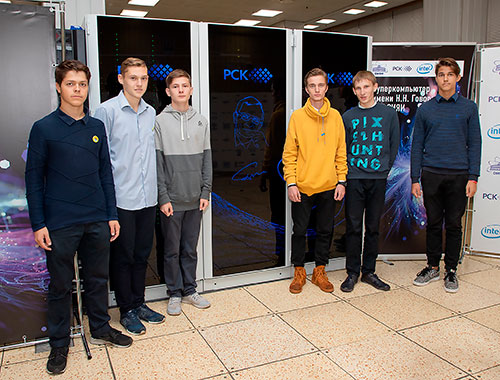 On 24 September and 09 October 2018, high-school students of Dubna Lyceum No.6 visited the JINR Laboratory of Information Technologies and the Laboratory of Radiation Biology.