Calendar of events
7
September

Start of the application procedure for the online student programme INTEREST

7
September

Start of foreign language courses at the JINR University Centre

21
September

Start of the Nuclear Physics online week at Samara regional site of "NAUKA 0+"

9
October

The beginning of the
XV All-Russian festival
"NAUKA 0+" in Moscow
News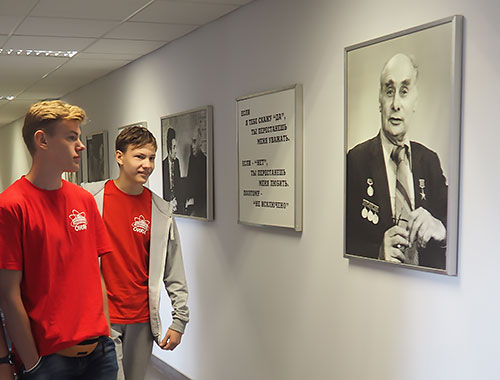 On 08 August, a visit to the laboratories of the Joint Institute for Nuclear Research was organised for the participants of the International Computer School that is annually held in Dubna.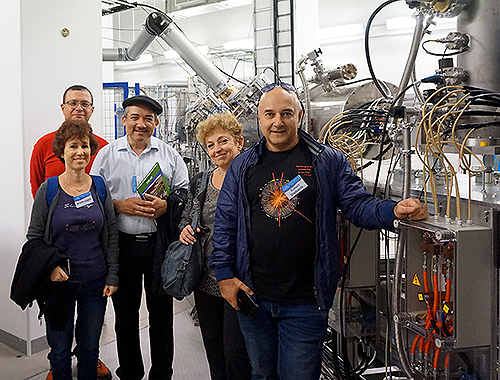 On 19 June 2017, a delegation of teachers from the HEMDA – Center for Science Education, Tel Aviv, Israel, arrived with a three-day reconnaissance visit to JINR.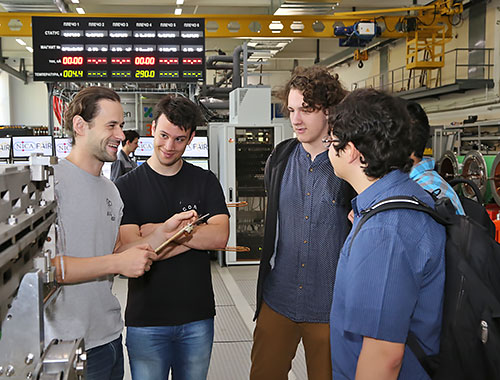 Summer is a busy season at JINR when students come here for practices and internships. One of such programmes is a Summer Student Programme(SSP). Let's talk about it in more detail.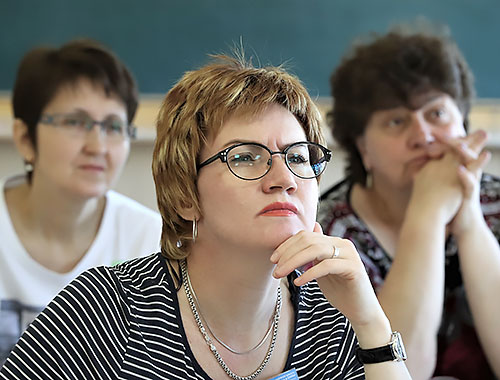 On 25 June – 01 July 2017, JINR hosted the 8th International Scientific School for Physics Teachers. This year, 18 teachers and 10 school students from Russia, Belarus, Ukraine, Kazakhstan, Bulgaria, and Azerbaijan have participated in it.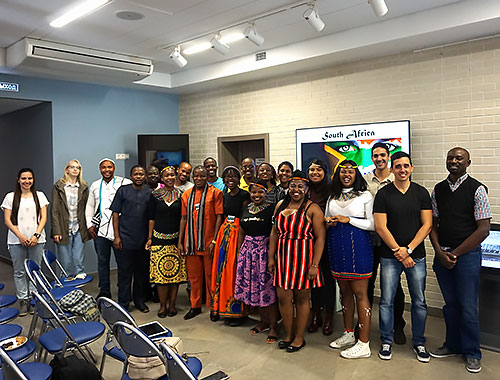 9 June, 2017, the day started with "International Morning" at the JINR Visit Center. The event has already become a good tradition during JINR UC Student Practices.