Calendar of events
7
September

Start of the application procedure for the online student programme INTEREST

7
September

Start of foreign language courses at the JINR University Centre

21
September

Start of the Nuclear Physics online week at Samara regional site of "NAUKA 0+"

9
October

The beginning of the
XV All-Russian festival
"NAUKA 0+" in Moscow
News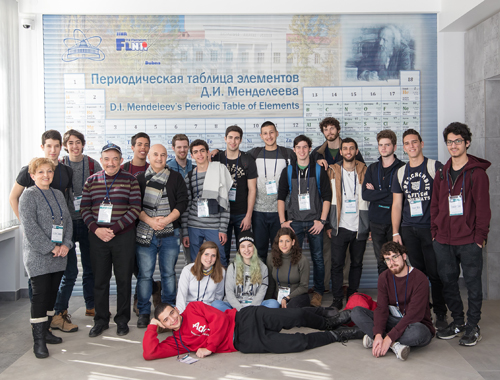 17 high-school students accompanied by teachers from the HEMDA – Center for Science Education, Tel Aviv, Israel, arrived with a three-day visit at JINR.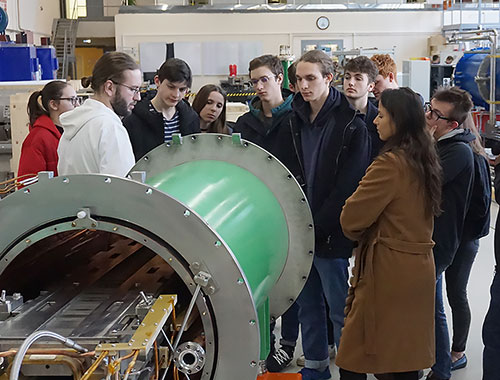 On 27 March, 2018, the Joint Institute for Nuclear Research welcomed the final-year class of the Alexandre Dumas French School of Moscow.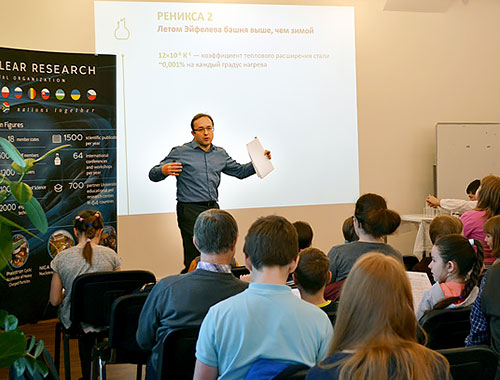 On 10 February 2018, JINR Library n.a. D.I. Blokhintsev hosted an international educational event "Open Lab", which gathered more than 70 participants of different age and social status.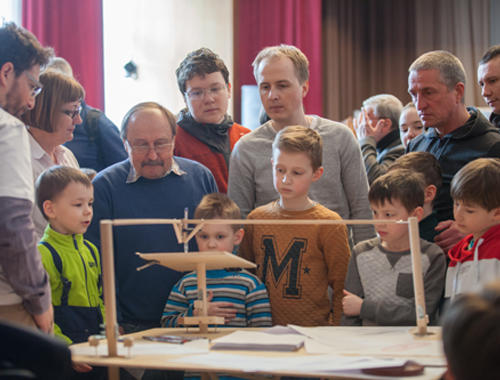 Following the fine tradition, the spring school holidays in Dubna were finished by the scientific festival "Days of Physics".
Read more: Days of Physics were held for the 5th time in Dubna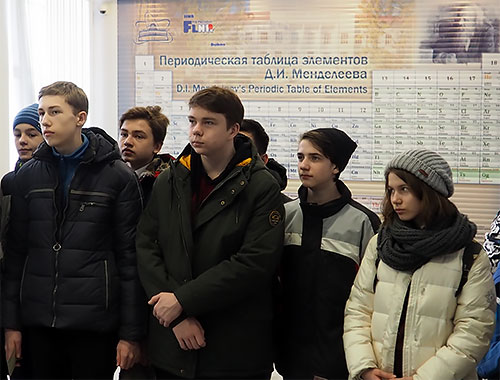 On 12 March, 2018, a group of pupils from Moscow School № 1517 arrived at the Joint Institute for Nuclear Research, where they visited the JINR Museum, and the Laboratory of Nuclear Reactions.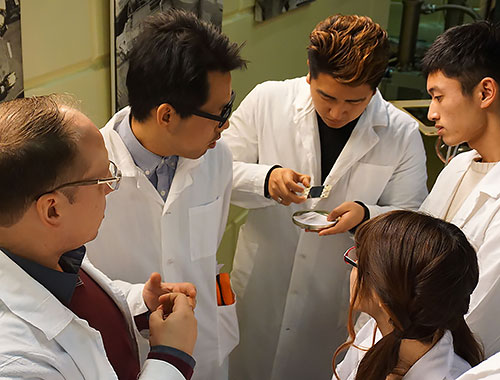 During three days, from 27 February to 1 March 2018, students of the Japanese university of Kindai, Osaka, got acquainted with the Joint Institute for Nuclear Research.