Calendar of events
7
September

Start of the application procedure for the online student programme INTEREST

7
September

Start of foreign language courses at the JINR University Centre

21
September

Start of the Nuclear Physics online week at Samara regional site of "NAUKA 0+"

9
October

The beginning of the
XV All-Russian festival
"NAUKA 0+" in Moscow
News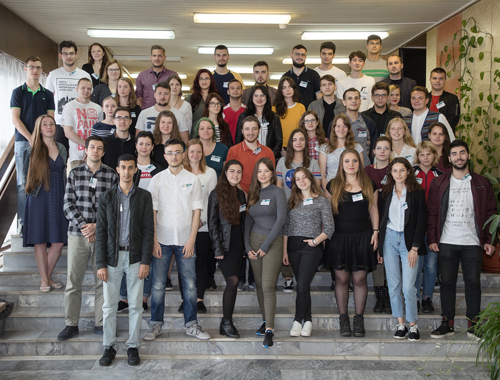 On 9 July 2018, the second stage of the International Student Practice in the JINR fields of research started.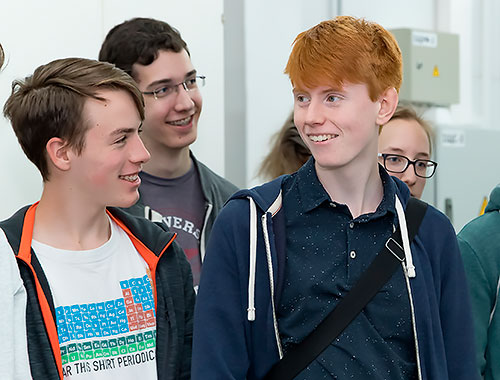 16th traditional visit of students from John F. Kennedy School from Berlin took place on 12-13 June, 2018.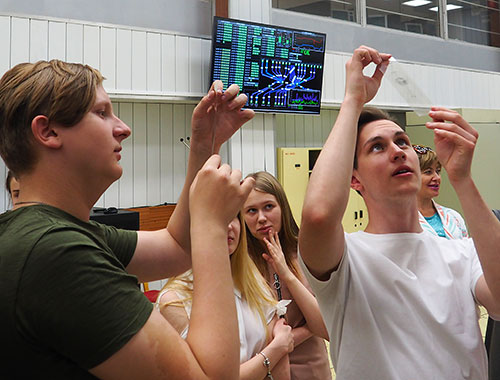 On 21 May 2018, a group of high-school students from school No. 5 of Torzhok visited JINR.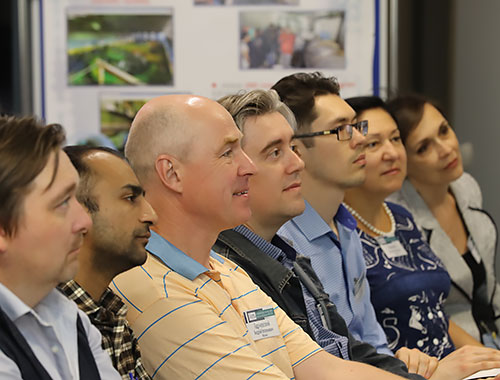 The regular International Scientific school for teachers of physics at JINR was launched on 25 June 2018, in Dubna.
Read more: 11th International scientific school for physics teachers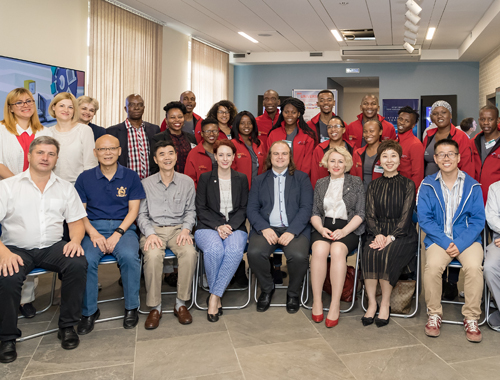 On 4 June 2018, the first stage of the International Student Practice held by the JINR University Centre was launched.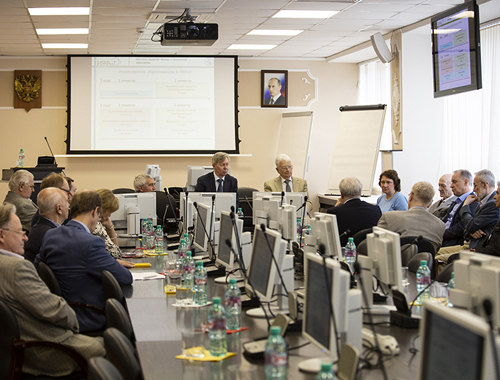 On 16 May 2018, representatives of JINR and the Dubna State University, namely FLNR Scientific Leader Academician Yu.Ts. Oganessian, Head of the FLNR Sector Professor Yu.E. Penionzhkevich, Director of the JINR University Centre S.Z. Pakuliak and Rector of the Dubna State University D.V. Fursaev, visited the NRNU MEPhI.
Read more: MEPhI-JINR: cooperation in the fields of training engineers