News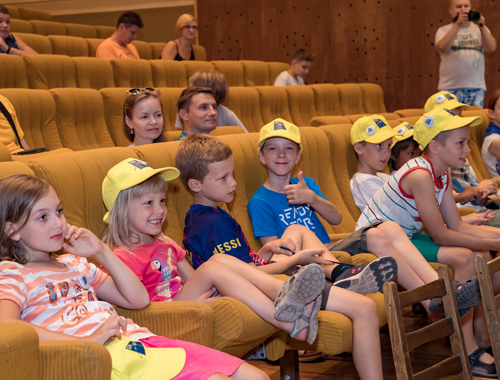 A festive opening of the jubilee 30th Interregional Computer School named after V. Volokitin and E. Shirkova organized with the support of the Joint Institute for Nuclear Research was held on 4 August 2018 in the JINR Resort Hotel "Ratmino".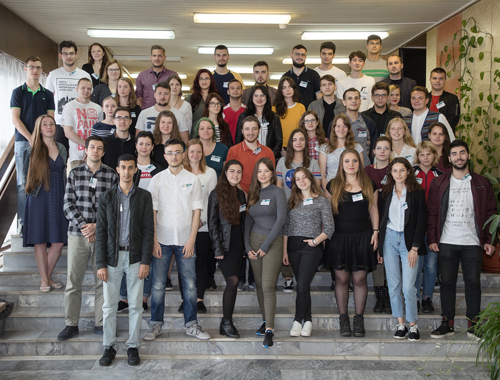 On 9 July 2018, the second stage of the International Student Practice in the JINR fields of research started.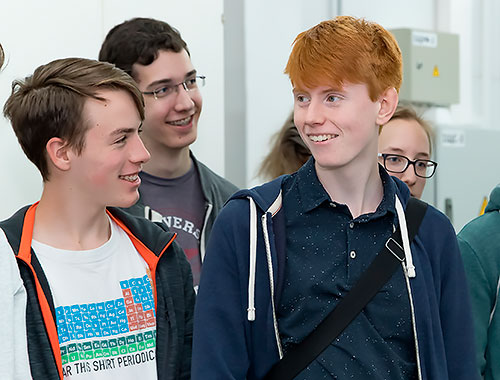 16th traditional visit of students from John F. Kennedy School from Berlin took place on 12-13 June, 2018.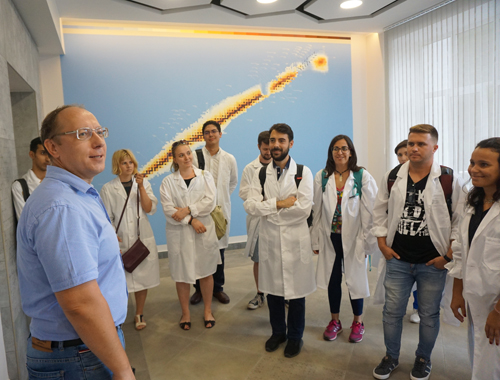 In 2018, the UC Summer Student Programme is held at JINR for the fifth time. It welcomed its participants for the first time in 2014 when eight students came to the Joint Institute.
Read more: The JINR Summer Student Programme held for the 5th time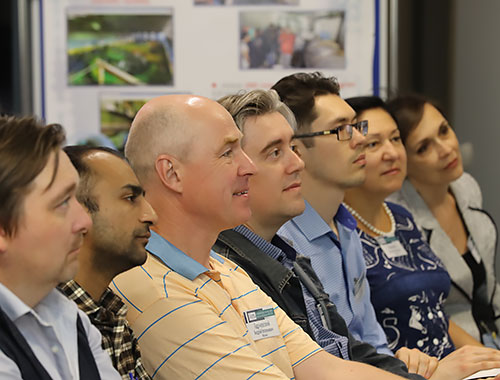 The regular International Scientific school for teachers of physics at JINR was launched on 25 June 2018, in Dubna.
Read more: 11th International scientific school for physics teachers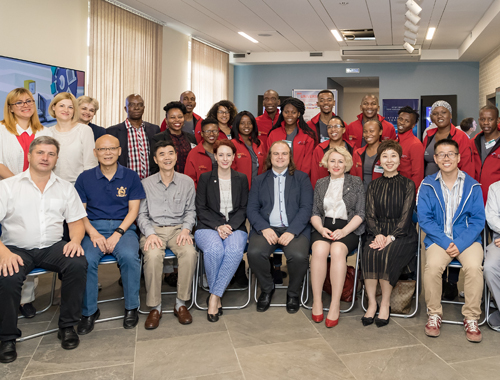 On 4 June 2018, the first stage of the International Student Practice held by the JINR University Centre was launched.